Airport Limo Deer Valley AZ
PHX Limo brings passengers to Phoenix Deer Valley Airport Limo & Car Services which is absolutely reliable and timely no matter if they're coming home or going away on a trip. Our hassle-free booking process is easy and fast to complete. Choose from a selection of luxury vehicles and arrange for your preferred pickup option. No matter if it's a business trip or a vacation, we'll help you enjoy it without impediments.
Our airport Limo & Car Services at Phoenix Deer Valley Airport cater to clients in multiple ways, such as:
Our professionals are carefully screened, drug-tested, insured, and extensively trained to meet our standards.
Our client-centered services include either a simple Curbside pickup or a helpful Meet & Greet.
Every fleet is washed and vacuumed several times a day as well as consistently maintained by the experts.
Apart from keeping our vehicles perfectly hygienic and fully functional, our drivers also drive very carefully.
Our prices are reasonable and honest, and vary based on your specific requirements.
Contact us to let us know what you need and you'll make your reservation in a matter of minutes.
Limo Service from Airport
Phoenix Limo Covers the PHX, AZA, SDL, GYR, DVT Airport
Deer Valley Limo & Black Car Service
Insured, leather interior, air conditioning, rain sensor, panoramic roof
Insured, leather interior, air conditioning, rain sensor, panoramic roof
Insured, leather interior, air conditioning, rain sensor, panoramic roof
Insured, leather interior, air conditioning, rain sensor, panoramic roof
Insured, leather interior, air conditioning, rain sensor, panoramic roof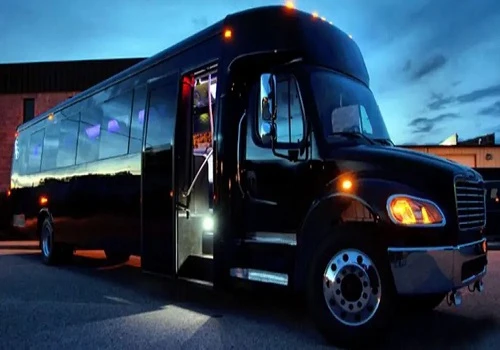 Insured, leather interior, air conditioning, rain sensor, panoramic roof
Phoenix to Deer Valley Airport Transportation
PHX Limo is more personal and convenient than an airport shuttle or taxi service. Phoenix Airport Car Service impulse you to try our Phoenix Deer Valley Airport Limo Service. We are well-respected as a top limo company in Phoenix because of our professionalism and 10 years of experience in delivering the best. The core reasons for you to select our car service are because following reasons:
Friendly, trained, and pristinely groomed drivers
Safe and meticulously cleaned vehicles
Rewarding and stress-free experience
Punctuality that fits in with your itinerary
More time you can dedicate to sightseeing
Unparalleled customer satisfaction